Jeff Carouth
---
Software Engineering Leader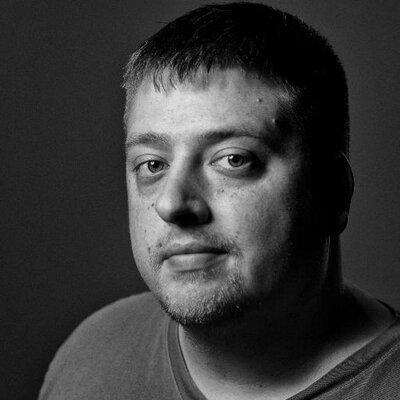 I am a software engineering manager at Ziff Media Group. I lead teams and develop for the web. I live in Texas with my wife, two children, one dog, and two cats. These are my stories.
Blog
May 10, 2020
I haven't really used Windows since 2008 or so but I recently built a new PC and wanted to see what it would be like to work on Windows. This article covers how I set up git natively in PowerShell.
Read Post
Blog
Feb 15, 2015
In this post I cover my thoughts about tech lead vs managerial responsibilities in software engineering based on a recent title change.
Read Post