Jeff Carouth
---
Software Engineering Leader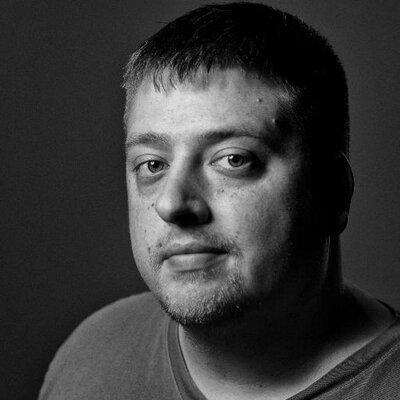 I am a software engineering manager at Ziff Media Group. I lead teams and develop for the web. I live in Texas with my wife, two children, one dog, and two cats. These are my stories.
Blog
Mar 31, 2020
In the process of transitioning my blog from Jekyll to Jigsaw I worked on a re-design. One feature I wanted was the ability to recommend relevant and fresh content to readers. To accomplish this I created a helper to pull posts into a recirculation modules. This is how I did it.
Read Post
Blog
Feb 15, 2015
In this post I cover my thoughts about tech lead vs managerial responsibilities in software engineering based on a recent title change.
Read Post